Happy March Everyone. I don't know about where you are, but it's still blustery and cold here. I was hoping for an early spring, but it's not looking promising so far. March has come in like a lion.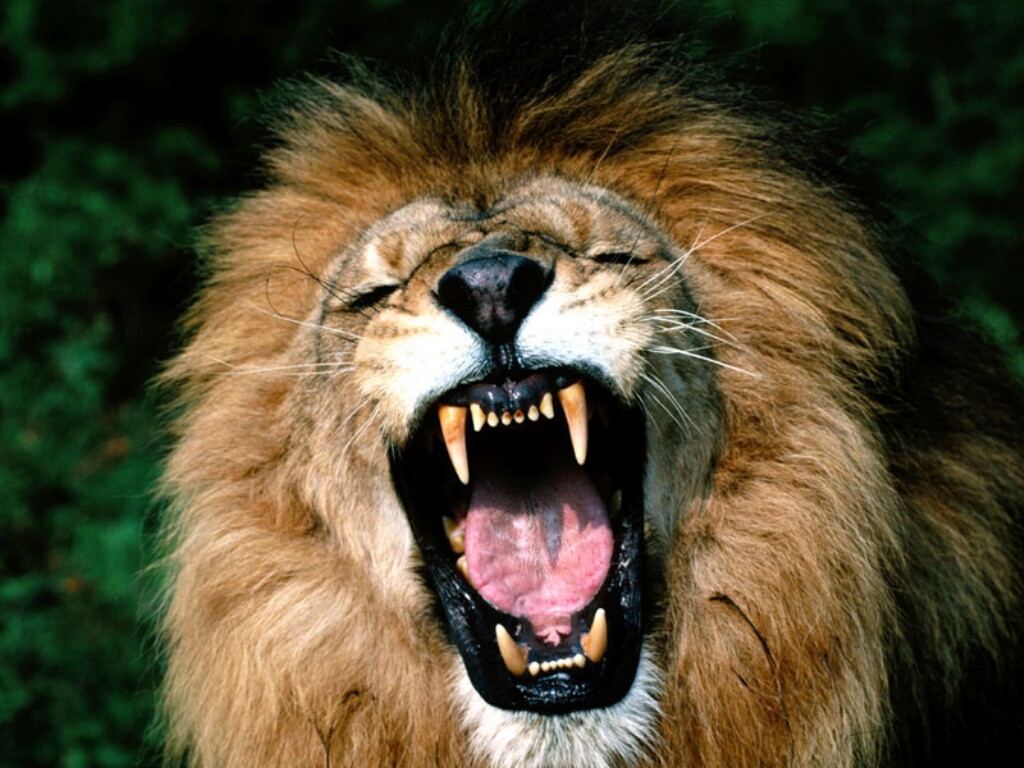 So right now I am dealing with a complete tear of my meniscus in my knee. This is getting me down, because I don't want to have an arthroscopy to get it cleaned out, but I'm not really walking well either. This has been going on since December and my activity level has plummeted. I haven't been able to walk my dogs, and I hobble around everywhere with a stiff, swollen joint.
The MRI said I have alot of degeneration in my knee, total cartilage loss in some areas, and osteoarthritis.
Here's something that I just found out and I'm a nurse!! Osteoarthritis has many causes, but obesity/being over normal weight is one of them.
I found this info from the John Hopkins web site:
Being only 10 pounds overweight increases the force on the knee by 30-60 pounds with each step.
Overweight women have nearly 4 times the risk of knee OA; for overweight men the risk is 5 times greater.
WOW!! I could have prevented this from happening over the years if I had been at an ideal body weight. As we get older, all this stuff that we may have known and stored somewhere in the back of our minds, all of the sudden comes crashing into reality.
Losing weight isn't about just looking good in our jeans. It's about giving our heart a break from pumping through miles of extra blood vessels, giving our pancreas a break from constantly releasing so much insulin, and giving our joints a break from carrying so much weight.
There are enough things beyond our control that can hurt our bodies, but it's a hard pill to swallow when we cause our own problems or we could have prevented them. So with renewed focus and determination to get to my ideal body weight, I recommitted myself to doing the right things in this new month of March.
I believe in the core principles of the BFC, but you have to do what works in your life. For me, keeping the sugars low and the carbs complex and limited, significantly lowers my cravings and keeps my appetite in balance. Whenever I have a binge or uncontrolled eating of something, I can usually trace it back to something I ate that I shouldn't have the day before. I REALLY believe that sugar is the real enemy is our society and the cause of many health problems.
I am keeping my sugars at 15 gms a day.
I am keeping my carbs to whole grain and limiting them to no more then 120 gms a day/and no more than 2 servings a meal.
If you are following the BFC the guidelines are:
15 gms sugar/ 6 carb servings a day
No more that 5 gms a sugar a meal and 2 carb ( 40gms) servings a meal
A carb serving is calculated like this:
5 - 20 gms = 1 carb serving
21- 40 gms = 2 carb servings
If you are eating a meal, add up all your carb grams for the whole meal and that is your total.
Here's a great recipe that I found on a blog. It was very good and if you cut it into 8 slices, it has a carb count of 7gms and a sugar count of 2 gms. So the s/c value is 2/1
Vegetable Quiche with Gluten Free Almond Flour Crust:
1 onion
3 tbsp butter
5 cloves garlic
1 tsp oregano
1 tsp rosemary
1 cup spinach
1/2 cup sundried tomatoes
5 eggs
3/4 cup whole milk ( I used unsweetened almond milk)
3/4 cup shredded cheese
salt & pepper to taste
Crust:
1 1/2 cups almond flour
1 1/4 tsp salt
1/2 cup butter ( I think this can be cut down a bit if you want)
5 tbsp whole milk ( I used unsweetened almond milk)
1. Pre-heat oven to 375°. Mix together the crust ingredients. The crust dough wont be pliable like a pie crust dough. This style of crust is more of a crumbly pressed crust. Take dough and press firmly into a pie dish. Stick a fork in the crust in various places so it doesn't puff up.
2. Heat crust in the oven for about 10-15 minutes. Then remove from oven and set aside.
3. In a skillet heat butter then add the chopped onions and garlic. Add rosemary and oregano. Cook until onions are almost but not completely clear then add spinach and cook until slightly wilted.
4. In a bowl whisk eggs, milk and shredded cheese. Add salt and pepper and sundried tomatoes and mix.
5. Add the onion and vegetables into the egg mixture then pour over pie crust and put it in the oven.
6. Let cook for 30-45 minutes at 375° until the egg mixture is set. You can sprinkle some extra cheese on top. Let cool for a few minutes before serving. Enjoy!
Have a great weekend, and be kind to yourself!! XO
Thought for the day:

Love is the great miracle cure. Loving ourselves works miracles in our lives.
- Louise L. Hay